No results were found for the filter!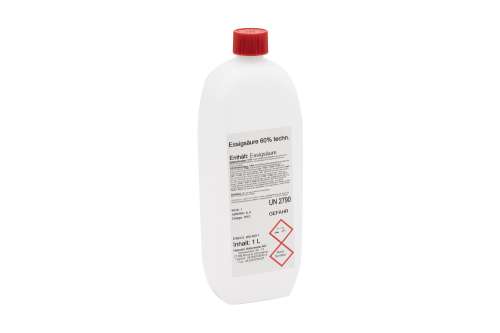 Acetic acid 60 %, Fl. a 1 Liter
Bottle with 1 liter content Hazard statements: Causes severe skin burns and eye damage. Safety advice: Do not breathe dust/fume/gas/mist/vapour/aerosol. Wear protective gloves/protective clothing/eye protection. If swallowed: Rinse out mouth. Do not induce vomiting. In case of contact with skin (or hair): Immediately remove all contaminated, soaked clothing. Wash skin with...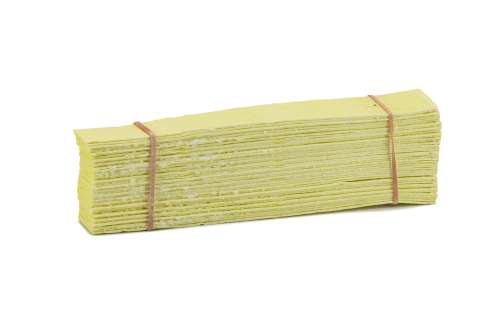 Sulfur Slices
with extra thick sulphur layer and hole for hanging Bundle with 500 g EC No. 231-722-6 Hydrogen sulfide, hydrogen sulfide Highly flammable! Keep out of the reach of children! Wash thoroughly with plenty of soap and water after use. Hazard statement: Causes skin irritation. Safety advice: Wear eye protection. IF ON SKIN: Wash with plenty of soap and water. IN CASE OF SKIN...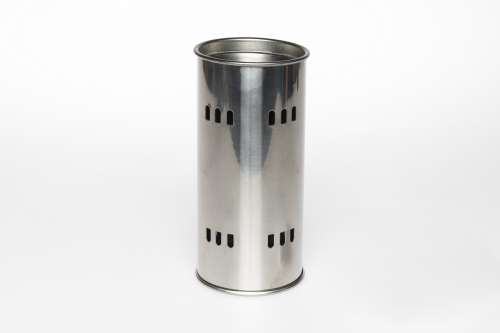 Sulphur can
made of stainless steel, with perforated jacket and removable lid with hanging hook, for burning off the sulphur slices. Ø 7,5 cm , height 15,5 cm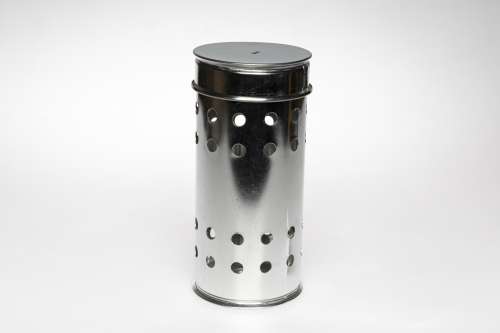 SIPA® Maxi sulphur can
made of stainless steel, with perforated jacket and removable lid with hanging hook, for burning off the sulphur slices. Ø 9 cm , height 20,5 cm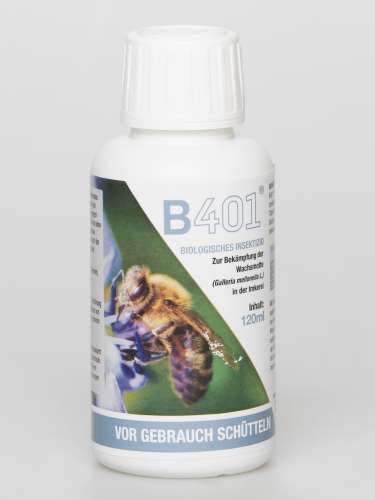 B 401 Wax Moth Control Agent Fl 120 ml
Biological wax moth repellent, liquid, for dilution with water Content 120 ml Ingredients: Protein crystals, Bacillus spores