No results were found for the filter!

11 standard size feeding trough 8 L
made of 2 mm thick plastic with angle cover and aluminium perforated plate, to be placed on the rebate of a Empty frame, size approx. 41.5 x 41.5 x 9.5 cm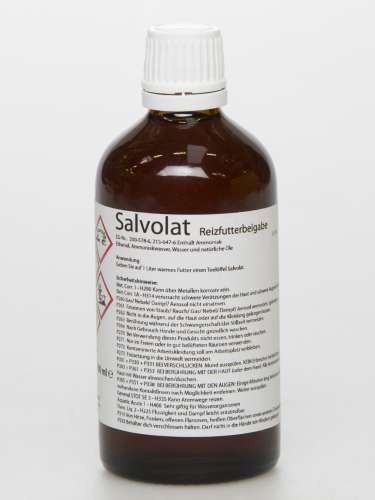 Salvolat, fl. a 100 ml
Bottle 100 ml EC No. 200-578-6: 215-647-6 Contains ammonia, ethanol, ammonia water, water and natural oils Hazard statements: Highly flammable liquid and vapor. Causes severe skin burns and eye damage. May be irritating to respiratory system. May be corrosive to metals. Very toxic to aquatic organisms. Safety precautions: Avoid inhalation of dust / fume / gas / mist / vapour...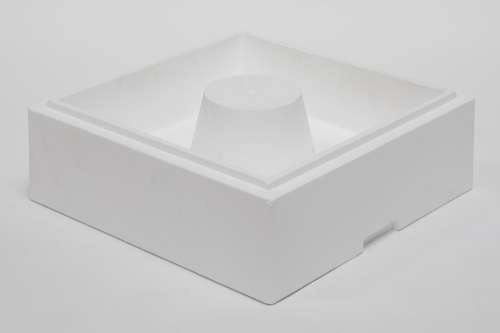 Segeberger feed box 15 litres with central dome
15 litres, with central dome For interior painting we recommend our high gloss varnish Art. 2131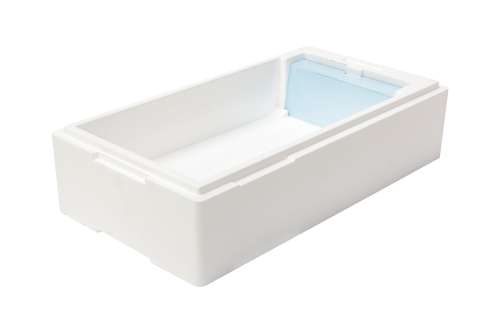 Feeding frame for scion caster 2010 S Dadant US, Langstroth
made of hard foam, with lateral access and plastic angle. Capacity approx. 6 litres. Suitable for scion boxes no. 1583 and 1584. We recommend for painting the inside our high gloss varnish Art. 2131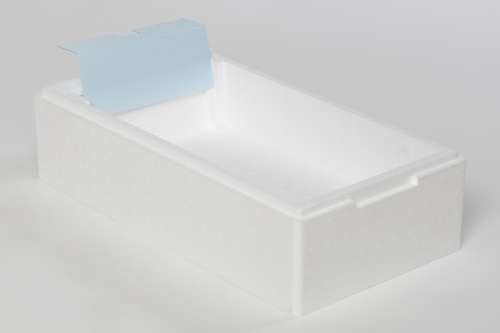 Lining frame for 2010 S DN, ZA, Dadant sheet
made of hard foam, with lateral ladder and plastic angle fabric angle. Capacity approx. 6 litres. Suitable for the scion boxes no. 1580, 1581 and 1582. We recommend our high gloss varnish our high gloss varnish Art. 2131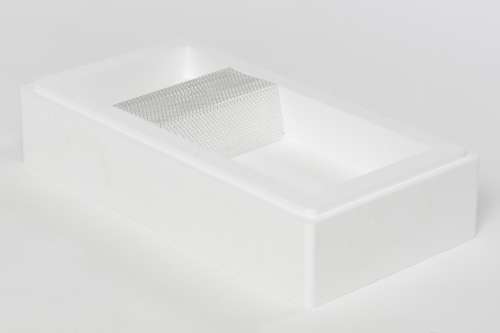 Franconia Hive Feeding frame
with aluminium perforated angle Due to two feeding chambers, dough and syrup can be fed separately. In connection with the incubator set also usable as incubator box We recommend for painting the inside our high gloss varnish Art. 2131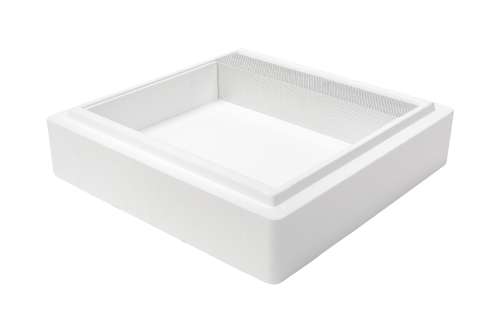 Segeberger feed frame
10 litres, with lateral ascent and sturdy Aluminium perforated angle. For interior painting we recommend our high gloss varnish Art. 2131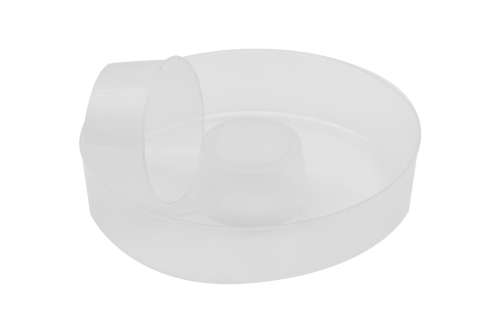 Plastik-Futtertrog 1,5 Liter rund
3-teilig, mit Domaufstieg, Dom-Abdeckung und Deckel, z.B. für Beuten-Innendeckel Ø 240 mm, Höhe 50 mm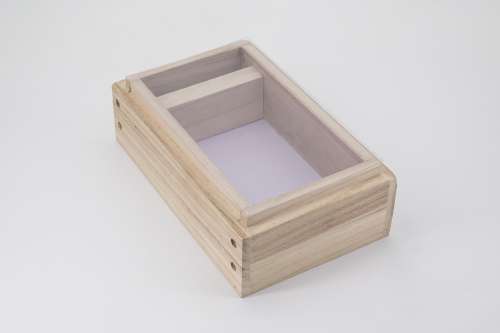 Api'deus® Holz Futterzarge
Wir empfehlen den Innenanstrich mit Bottichlack Art. 2127 oder ApiDana® Futterzargen Lack Art. 21275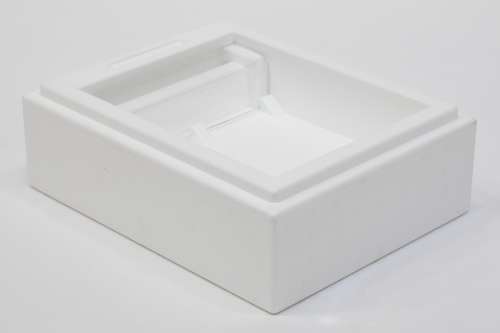 Feeding frame Segeberger Kieler mating box
for Kieler and Segeberger mating boxes, with lateral ascent and plastic angle cover, Capacity approx. 1 litre, height approx. 9 cm We recommend for interior painting our high gloss varnish Art. 2131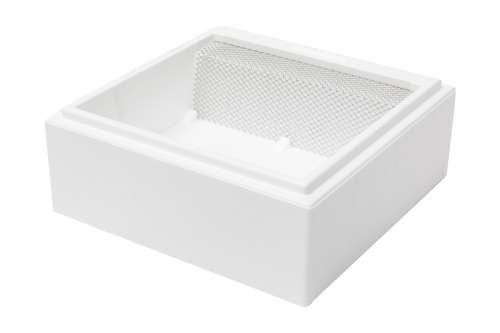 Mini Plus Styro Lining Frame 2,5 L
2,5 l with aluminium angle cover For interior painting we recommend our high gloss varnish Art. 2131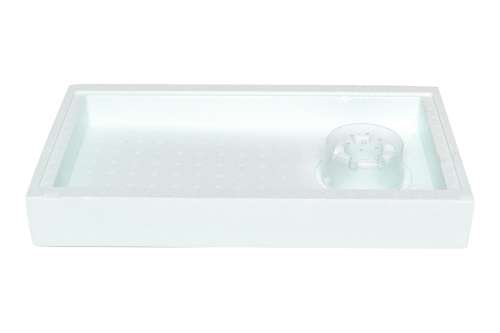 SIPA® Scion box Feeding tray 2 litres
made of hard foam, for mounting on the SIPA® scion boxes, Ascent in the inner dome Delivery from the factory in mint green We recommend for interior painting our high gloss varnish Art. 2131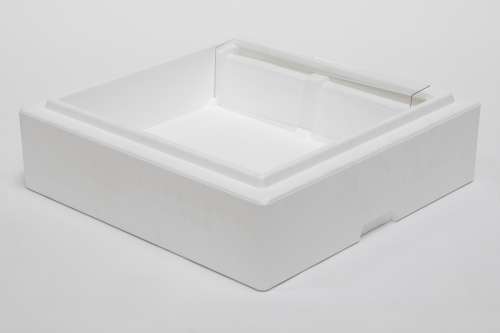 Segeberger lining frame with staircase ascent
10 litres, with side step and aluminium perforated angle. New model 2019: 4-fold recessed grips, ergonomically shaped We recommend for interior painting our high gloss varnish Art. 2131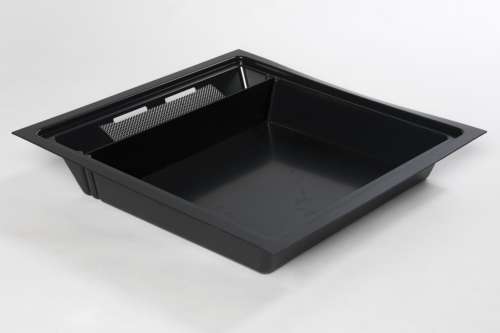 Dadant feeding trough 8 litres
made of 2 mm thick plastic with Angle cover and perforated aluminium plate, for support on the rebate of an Empty frame, Size approx. 50 x 50 x 9 cm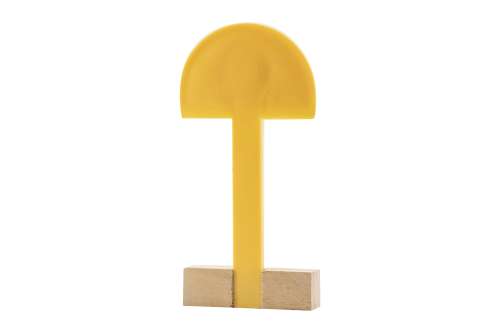 Bottle feeder with wooden wedge
Plastic feeder with mounting thread for a standard plastic bottle. The wedge can also be fixed under the slot under the slot of a flight hole, e.g. in the with the Liebig high floor. The feeder is approx. 16 cm long, 7.5 cm wide and 2,5 cm high, Ø approx. 3 cm (delivery without bottle)