No results were found for the filter!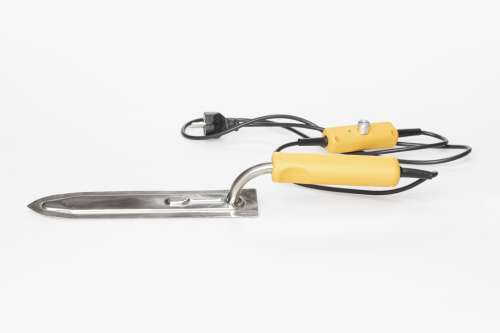 ApiTek® Electric knife 230 V / 180 W
with 26 cm long, heated cutting edge, separate temperature control with rotary knob, as well as built-in thermostat, 230 V / 180 W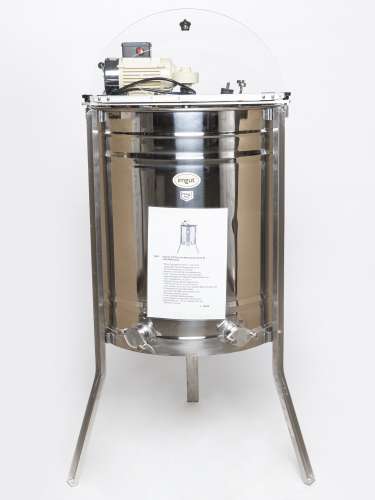 Imgut® 4 Waben ProLine Motorschleuder 53cm
Motor-Oberantrieb 230 V / 110 W mit stufenloser Drehzahlregulierung und Sicherheitsschalter am Deckel Plasma-verschweißter Edelstahlkessel Korb und Traverse aus Edelstahl Bodengleicher Edelstahl Quetschhahn mit einer Auslaufhöhe von ca. 42 cm Tangential Rundgitterkorb ohne Mittelwelle passend für 4 Rähmchen bis 31 cm z.B. Normalmaß, Zander, Dadant US, Dadant Blatt,...

ApiNord® Two-handed agitator
with mechanical reduction, double handle and additional, electronic speed regulation from 100 - 700 rpm. Supplied with 13 mm gear rim drill chuck 230 V / 1,200 W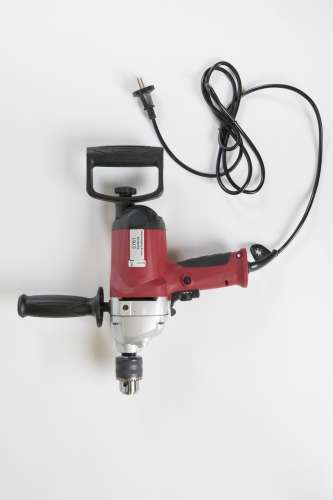 Bieno® Two-hand power mixer
with mechanical reduction and additional, electronic speed regulation from 0 - 550 rpm. Supplied ready for connection, with 13 mm drill chuck and a second handle. 230 V / 1.050 W Currently out of stock. The new arrival is expected from August 2020

Coarse sieve ApiNord Single
Ø 24 cm made of stainless steel with continuous sieve surface up to the upper edge as additional or replacement sieve suitable for double sieve art. 5601, 5602 and 5603

Coarse sieve Classic Single
Ø 24 cm made of stainless steel with lateral border as additional or replacement sieve suitable for double sieves art. 5600 5603

Imgut® Double sieve plastic
Ø approx. 24 cm food safe plastic round coarse and fine sieve with fixed support brackets, suitable for vessels up to Ø 30.5 cm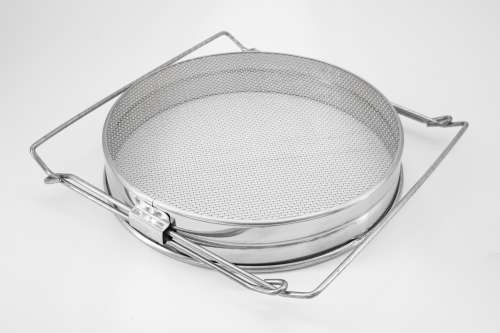 Classic coarse sieve with hangers
Ø approx. 24 cm Stainless steel extendable support bracket, suitable for containers up to Ø 38 cm continuous sieve surface with lateral border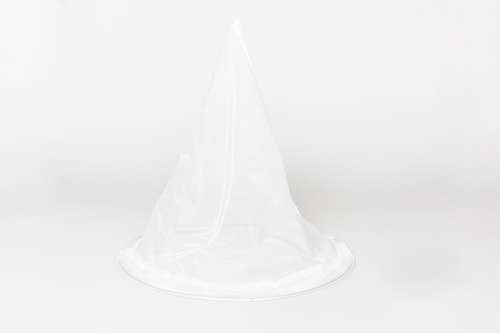 ApiNord® Nylon sieve extra fine pointed
0,2 qmm mesh with stainless steel ring Ø 33 cm Height approx. 36 cm suitable e.g. for the filler 25-50 kg or the tripod art. 5615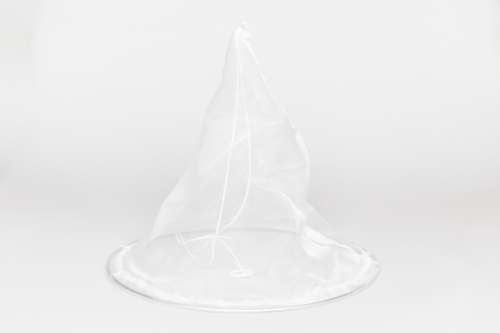 ApiNord® Nylon sieve fine pointed
0,3 qmm mesh with stainless steel ring Ø 33 cm Height approx. 36 cm suitable e.g. for the filler 25-50 kg or the tripod art. 5615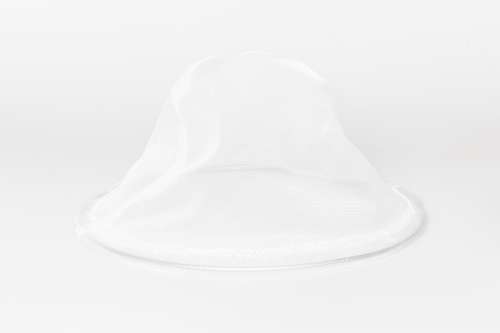 ApiNord® Nylon sieve coarse round
1 qmm mesh with stainless steel ring Ø 33 cm Height approx. 19 cm suitable e.g. for the filler 25-50 kg or the tripod art. 5615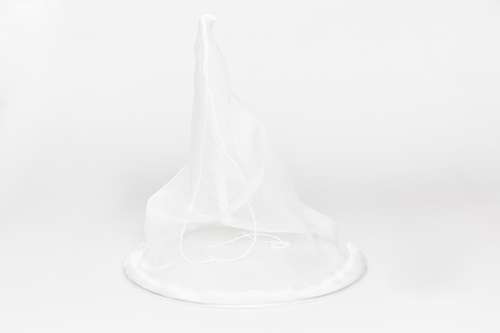 ApiNord® Nylon sieve coarse pointed
1 qmm mesh with stainless steel ring Ø 33 cm Height approx. 47 cm suitable e.g. for the filler 25-50 kg or the tripod art. 5615

Large stand with 3 legs for sieves
for sieves with Ø 45 cm, with Stainless steel ring and wooden legs

ApiNord® Triangular stirrer
made of hardwood, with 9 mm thick stainless steel shaft, Length 60 cm

Large nylon tip strainer extra fine
0,2 qmm mesh with stainless steel ring Ø 45 cm suitable e.g. for the big fillers 100 kg, art. 5803 and 5828 or the tripod art. 5629

Large Nylon Pointed Strainer Fine
0,3 qmm mesh with stainless steel ring Ø 45 cm suitable e.g. for the big fillers 100 kg, art. 5803 and 5828 or the tripod art. 5629