No results were found for the filter!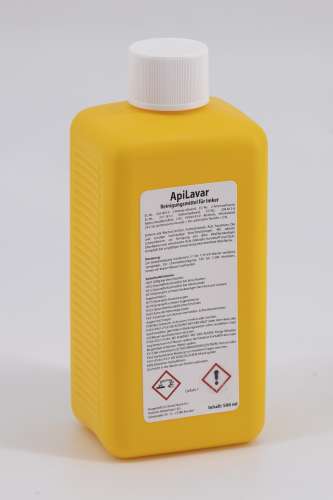 ApiLavar
Reinigungsmittel für Imker, 500 ml, geeignet zum Entfernen von Kittharz und Reinigen von alkalibeständigen Oberflächen, wie z.B. unbehandeltem Holz, Edelstahl, Kunststoff oder Stein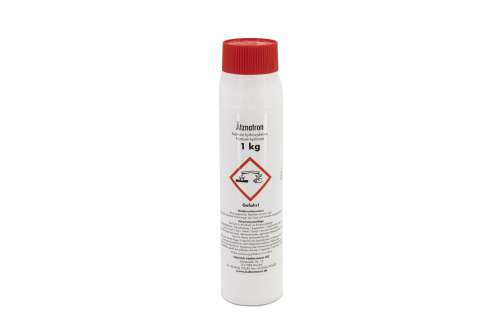 Aetznatron
for cleaning of frames and Hardpor hive parts, 1 kg can EC-labeling EINECS 215-185-5 Hazard statements: May be corrosive to metals. Causes severe skin burns and eye damage! Safety advice: Keep out of the reach of children! Wear protective gloves / protective clothing / eye protection / face protection. Do not breathe dust / fume / gas / mist / vapour / aerosol. In case of...