No results were found for the filter!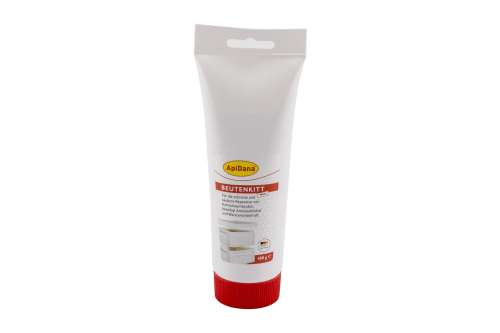 ApiNord®Beutenkitt
for the clean repair of damaged Styrofoam-® and wooden hive parts, practical 400 g tube, ready for use Warning: EUH208: Contains MIXTURE OF 5-chloro-2-methyl-2H-isothiazol-3-one and 2-methyl-2H-isothiazol-3-one (3:1). May cause allergic reactions. 12,38€/kg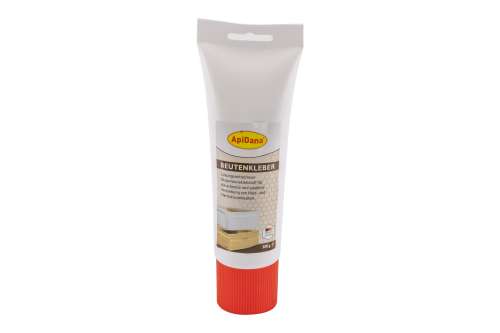 ApiNord® Hive glue
for the quick and clean repair of styrofoam® hive parts 300 g tube, ready for use Safety instructions: In case of skin or eye contact, rinse with plenty of water. If swallowed, drink plenty of water and contact a doctor.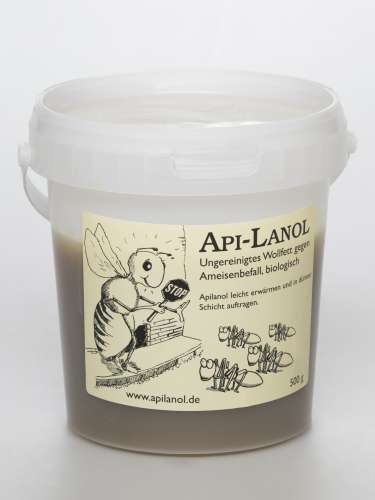 ApiLanol Ant Stop
uncleaned sheep's wool grease preventively against ant infestation and cementing. Can be used in the outer fold area, do not apply inside the hive 500 g bucket EC No. 232-348-6 Warnings: After eye or skin contact, rinse with water. In case of inhalation, provide fresh air. If you feel unwell, seek medical advice. If swallowed, rinse out mouth. In case of large quantities,...