No results were found for the filter!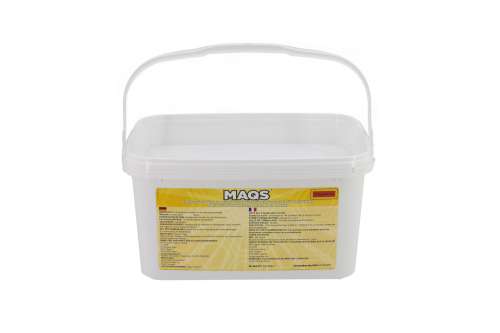 MAQS® bulk pack
for the treatment of varroosis of the honey bee (Apis mellifera), pack of 20 strips (10 sachets of 2 strips each)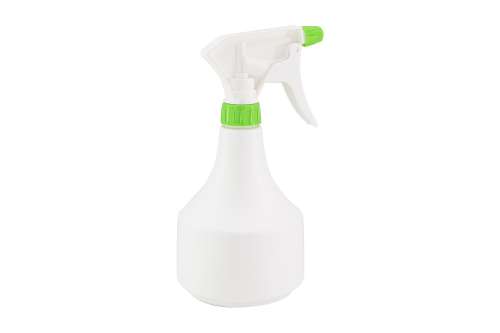 Water sprayer 500 ml
with adjustable nozzle for mist and jet Ø approx. 10 cm, height 20 cm The colour of the water container varies depending on availability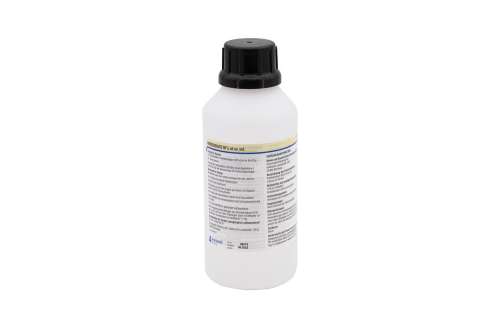 Serumwerk Bernburg Formic acid 60 % ad us. vet.
for the treatment of varroosis of the honey bee (Apis mellifera), veterinary medicinal product based on formic acid, for sting treatments or in combination with dispenser 1 litre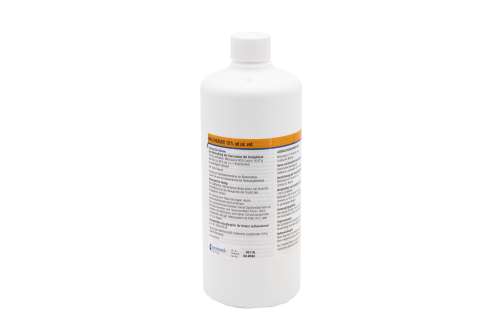 Lactic acid 15 % ad us. vet
for the treatment of varroosis of the honey bee (Apis mellifera), lactic acid is applied by means of a Spray treatment after the honey harvest for young Young colonies (artificial swarms, brood hives) applied. In addition, this is is also suitable for winter treatment at temperatures over the freezing point well suitably 1 litre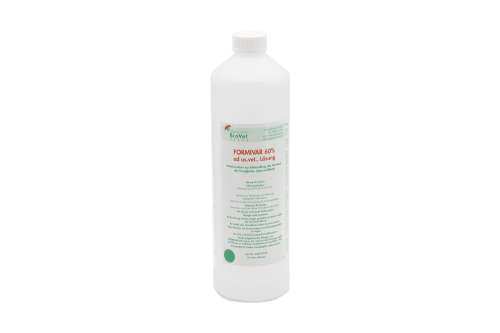 FORMIVAR 60 % ad us. vet. solution Formic acid
for the treatment of varroosis of the honey bee (Apis mellifera), veterinary medicinal product based on formic acid, for sting treatments or in combination with dispenser 1 litre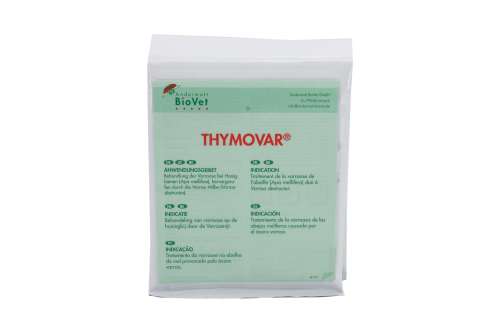 Thymovar®
Treatment of varroosis in the honey bee (Apis mellifera), caused by the Varroa mite (Varroa destructor). Sponge cloth platelets, which contain 15 g food grade thymol. Suitable as a long term treatment and thus also as protection against reinvasion Pack with 2 x 5 plates