No results were found for the filter!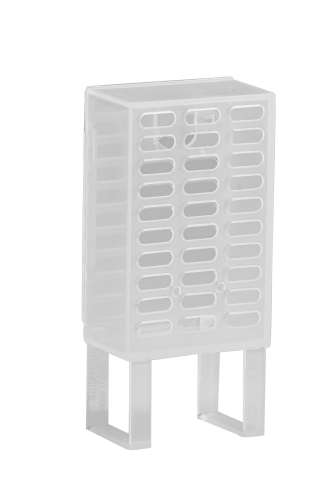 SIPA® Varroa Stop Kästchen
gefertigt aus durchsichtigem Kunststoff, für eine Befestigung direkt am Rähmchen. Die Königin kann mit dem Königinnen-Fänger Art. 4921 komfortabel zugeführt werden. Außenmaß ca. 10,5 x 5 x 3 cm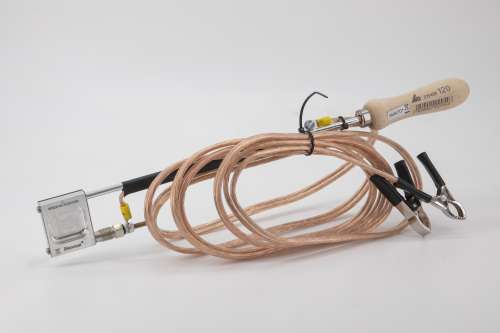 Smalto® Verdampfer mit Hitzeschutz
Verdampfer mit Hitzeschutz zum Betrieb z.B. an einer 12 Volt Autobatterie, nicht im Lieferumfang enthalten. Die Lieferung erfolgt einsatzbereit mit einem Anschlusskabel von 330 cm Länge und Anleitung. Minimale Höhe und Breite des Fluglochs: 14 mm x 53 mm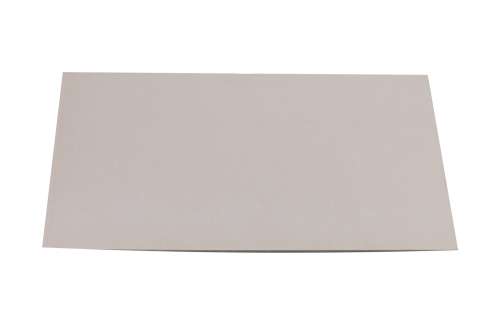 Evaporator felt plate
made of soft fibre cardboard, also as Wick for the Classic Evaporator. Size 35 x 20 cm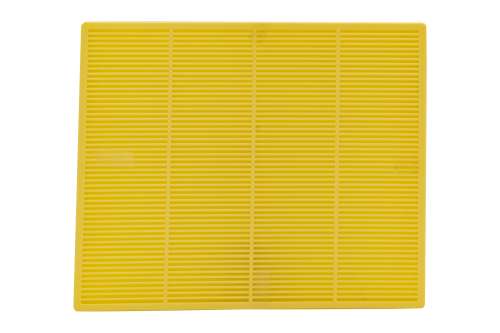 ApiNord® Varroa tray
Diagnostic tray made of food-safe plastic Plastic, consisting of bottom tray and protective grids. Size 33.5 x 28.5 cm - is also called "diaper" or "diaper" or "cup" -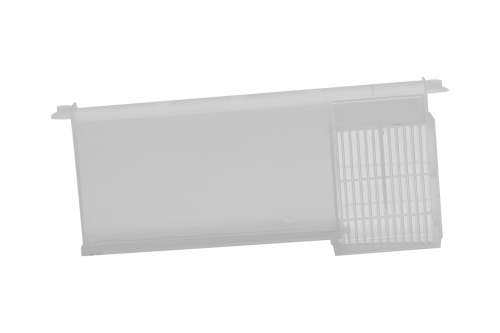 Bieno®plast Evaporator Classic
made of plastic, with removable protective basket and a capacity of 200 ml. Supplied with two different length wicks of 60 and 82 mm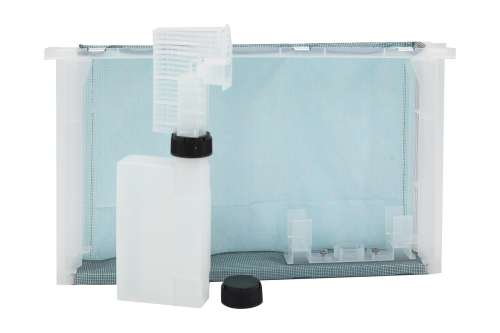 Nassenheider Evaporator Universal "R"
the Nassenheider Evaporator Universal "R" in the patented frame of 394 x 223 mm has six support surfaces. Each on the front sides as with a frame and additionally two support surfaces per long side. This means that the evaporator can be used in all hives which are of German standard size or larger. It is exchanged in each case against a Rähmchen (construction frame) at the...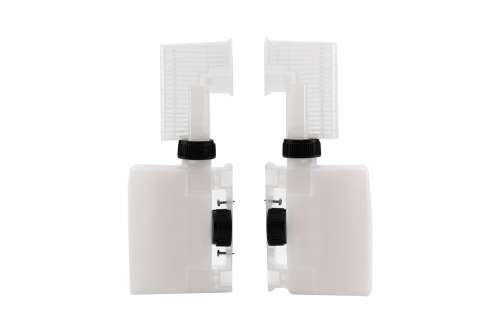 Nassenheider Evaporator Universal
Successor of the Nassenheider evaporator Classic. Supplied in a double pack, with six Wicks in three sizes, two fleece cloths, four stainless steel screws and instructions.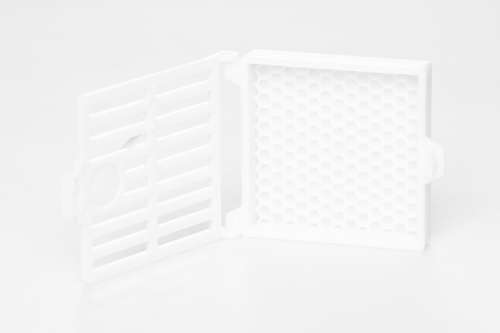 Queen protection cage "Scalvini"
made of plastic, for the preparation of an artificial brood break and as a queen cage Addition cage, size approx. 7 x 8 cm, width 2 cm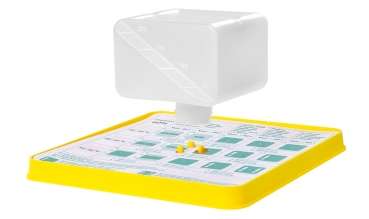 Liebig Evaporator Dispenser
transparent plastic bottle 200 ml with drip insert, yellow evaporator plate of approx. 15 x 15 cm, four wicks for evaporation and instructions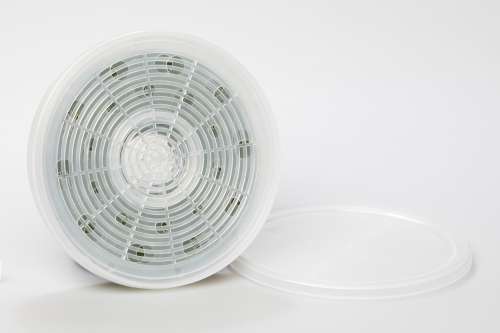 Universal Evaporator
with two counter-rotating perforated discs, Storage block, spacer ring, airtight lid and instructions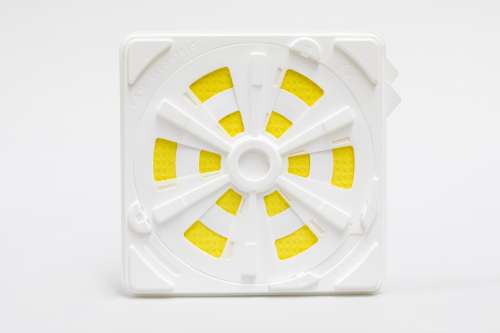 FAM Dispenser
consisting of base plate, sponge cloth and lid with rotating disc to adjust the amount of evaporation. Size approx. 25 x 25 cm