No results were found for the filter!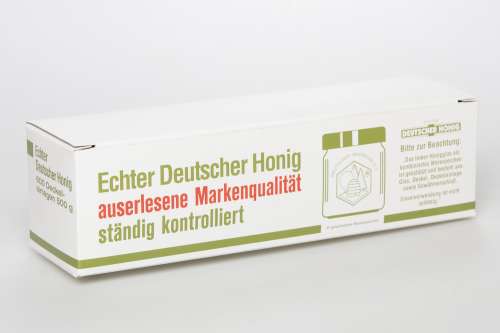 Lid inserts for DIB 500 g
The motifs may change from time to time. Currently the following up to 12 motifs are included: Recipe Honey Mustard As an environmentalist The best at the end Harvesting good with bees ... Recipe: Honey banana ice cream So that nature continues to flourish Quality is the best recipe Podium place for our bees Our tip: Remove labels Only picture "flies around the globe...