No results were found for the filter!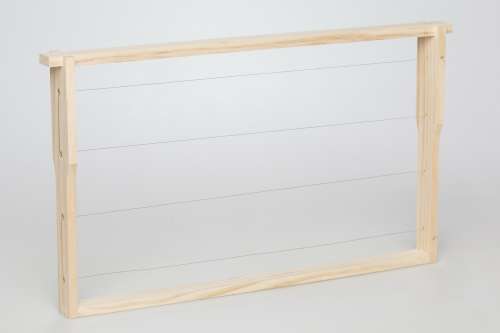 DN Rähmchen Hoffmann-Seiten - Palettenware
Deutsch Normalmaß Holzrähmchen waagerecht gedrahtet 223mm, Hoffmann-Seiten, 8-fach geöst Länge: Oberträger 394 mm / Unterträger 370 mm Höhe: 223 mm Insgesamt werden 1000 Rähmchen auf einer Palette versendet. Bei geringerer Abnahme werden die Rähmchen in Kartons zu 100 Stück verschickt.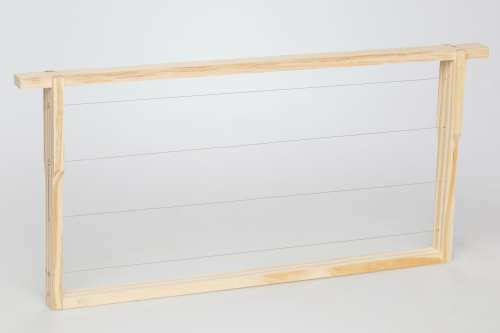 Frankenbeute 10 frames Zander with high floor
consisting of: One high shelf Three whole frames for 10 frames ZA Six galvanized support rails 40 cm One lid.