No results were found for the filter!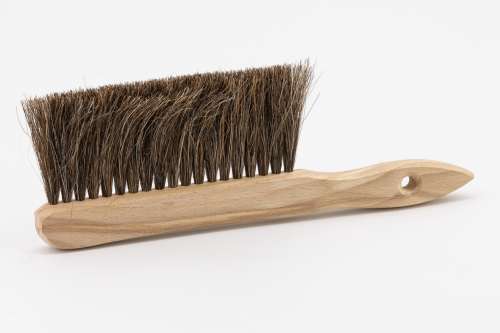 Bieno®Kids bee broom with dark horsehair bristles
handy Kids bee broom with 6 cm long horsehair bristles and sturdy wooden handle, 19 pigtails Sweeping width approx. 14 cm Total length approx. 25 cm
Honeycomb lifter stick chisel combi
Stick chisel and honeycomb lifter made of spring steel with wooden handle in one piece, yellow lacquered, 19.5 cm long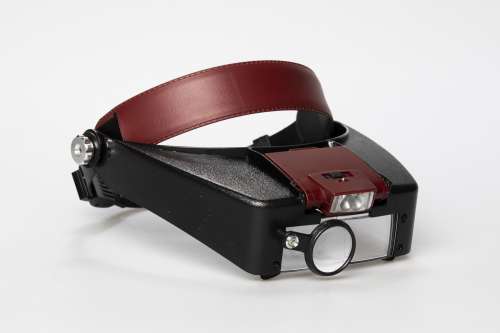 Bieno®Optic Headband Magnifier
with 1.5x or 3x magnification. In addition, 8.5x or 10x magnification possible by swivelling in the magnifier. Front illumination adjustable in 4 directions. The padded headband with clip closure can be adjusted and fixed with screws. Operation with two micro batteries type AAA 1.5 V, included in delivery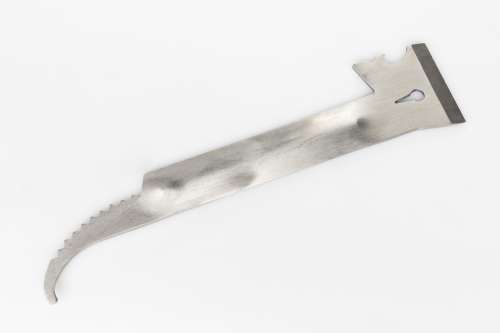 Cane chisel Moosbach
made of stainless steel, one side ground, other side with honeycomb lifter. Through Nail puller and wire cleaner and wire cleaner, 25 cm long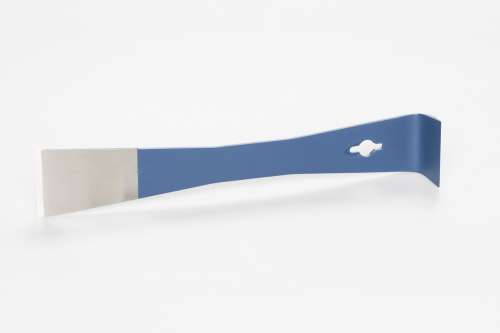 SIPA® Stock chisel "BlueSteel"
made of hardened spring steel, blue lacquered sharpened on both sides 24,5 cm long, slim shape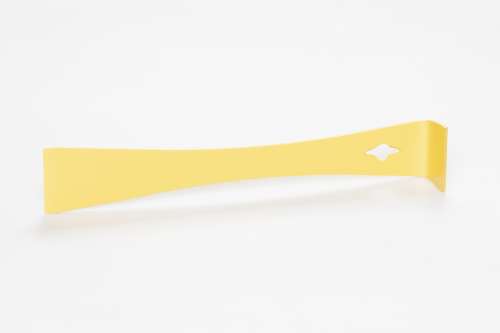 Ami stick chisel Eco yellow
made of hardened spring steel, yellow lacquered sharpened on both sides 23 cm long, slim shape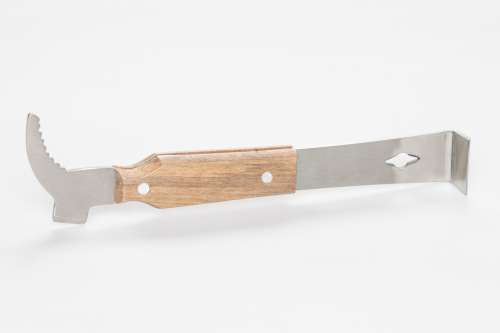 Imgut® Stock chisel Däsching
made of stainless steel with honeycomb lifter and Wooden handle, sharpened on both sides 26 cm long, ergonomic shape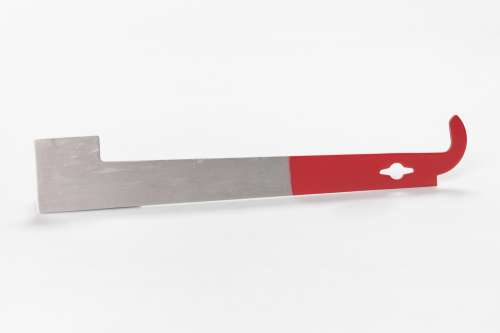 Imgut® Stock chisel 90°
made of stainless steel, sharpened on one side, additionally with 90° honeycomb lifter, 27 cm long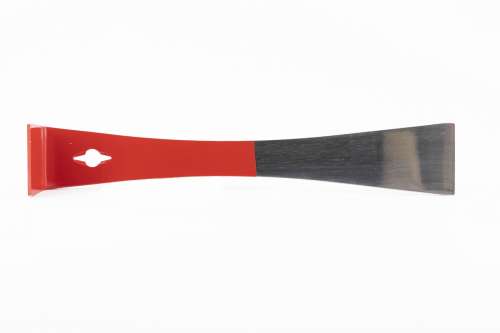 Ami stick chisel Classic
made of hardened spring steel, red lacquered sharpened on both sides 23 cm long, slim shape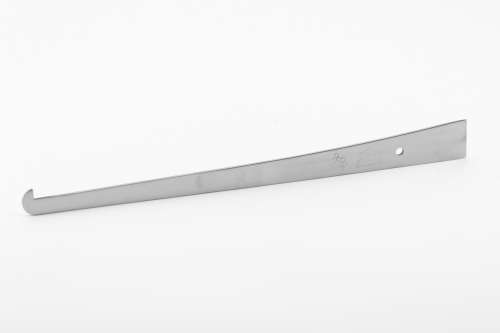 Italo stick chisel long
made of stainless steel, one side ground other side with honeycomb lifter, 31 cm long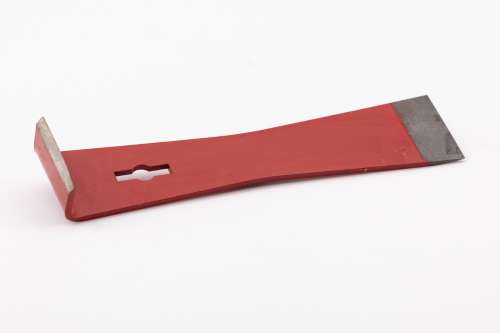 ApiNord® German stick chisel
made of hardened spring steel, red lacquered sharpened on both sides 19 cm long, handy shape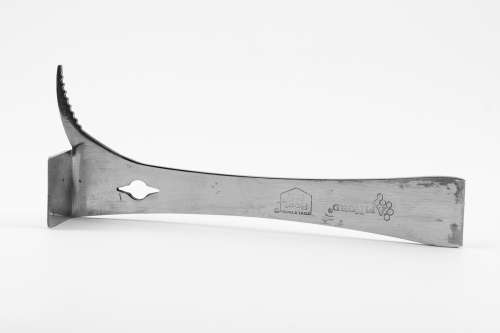 Stick chisel Spezi with honeycomb lifter and scraper, 20.5 cm long
made of stainless steel, both sides sharpened on both sides, additionally with Honeycomb lifter, 20.5 cm long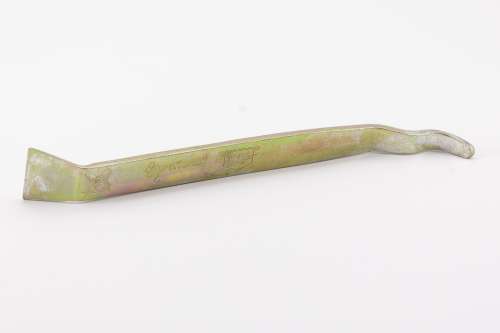 Dadant stick chisel
made of hardened, hot-dip galvanized steel one side ground, other side double cranked, 21 cm long
Plöner stock chisel
for lifting honeycombs and cleaning hard-to-reach places, e.g. behind rails. With wooden handle, tip 15 mm, length 26 cm