No results were found for the filter!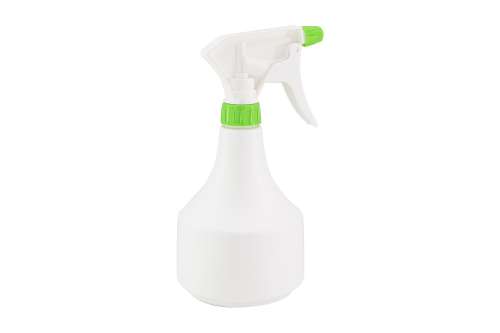 Water sprayer 500 ml
with adjustable nozzle for mist and jet Ø approx. 10 cm, height 20 cm The colour of the water container varies depending on availability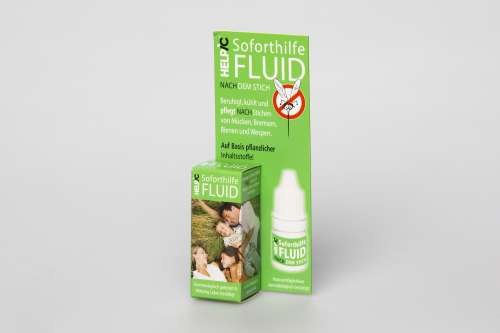 Helpic Fluid immediate help after insect bites
Immediate help after insect bites Dropper bottle with 5 ml Ingredients INCI: Aqua, Alcohol Denat, Plantago Lanceolata Leaf Extract, Achilea Millefolium Flower Extract, Chamomilla Recutita Flower Extract, Bellis Perennis Flower Extract.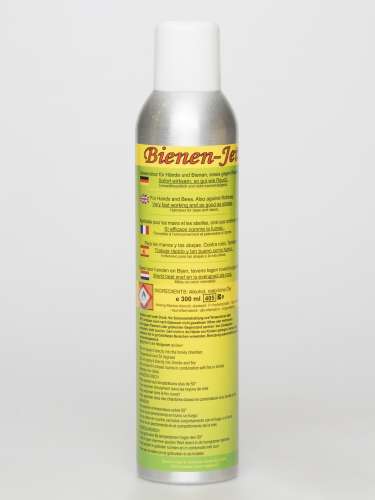 Bee-Jet
Alternative to smoke, without CFCs. Also suitable for spraying the hands to keep the bees gentle and tolerable 300 ml spray can Alcohol, natural oils Container is under pressure. Protect from sunlight with temperatures above 50 °C. Do not open by force or burn even after use. Do not spray on flames or glowing objects. Keep away from sources of ignition - do not smoke. Keep...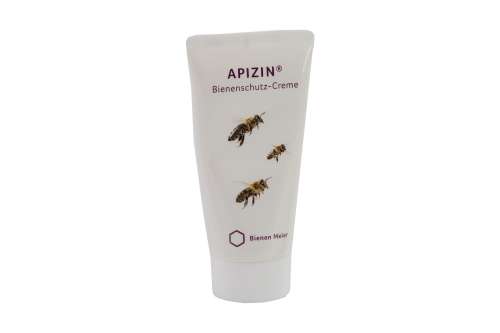 Apizin bee protection cream
Bee protection cream from Switzerland. To rub on the hands to keep the bees gentle and compatible. Neutralizes body odor. Soothing and cooling after bee and insect stings, Tube with 50 g Warning: Avoid contact with eyes, mucous membranes and open wounds!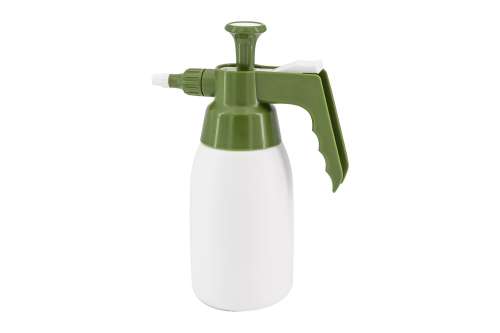 Pressure pump water sprayer 1l
Made in Germany acid-proof with metal nozzle Ø approx. 10 cm, height 29 cm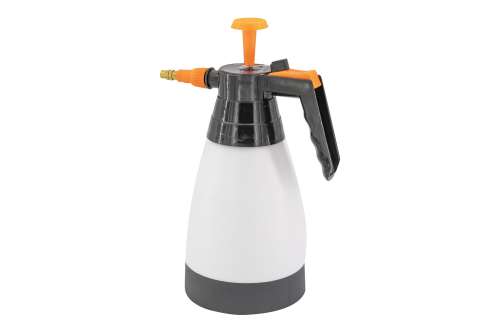 BienoPlast pressure pump water sprayer 1 l
Pressure pump sprayer from Bieno®Plast with 1 litre capacity. With metal nozzle for infinitely variable dosing of the water quantity. Ø approx. 12 cm, height 28 cm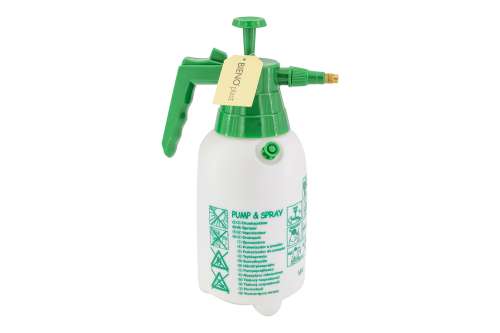 BienoPlast Large Pressure Pump Water Sprayer 1.5 l
Capacity of 1.5 L, pressure relief valve on the side, metal nozzle for infinitely variable dosing of the water quantity. Ø approx. 15 cm, height 32 cm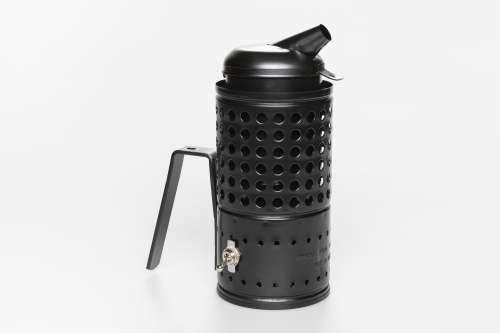 SIPA® Vulkan 2.0 with electric drive
with electric drive. The self-smoker "Vulkan" from the company König is back. After the end of the clockwork era, the classic Vulkan has been reissued. Almost unchanged in form and function since 1901, it is operated by an internal blower with a newly developed electric drive. Operation with a baby battery, type LR14, 1.5 V, height 19 cm, Ø 9 cm, weight approx. 800 g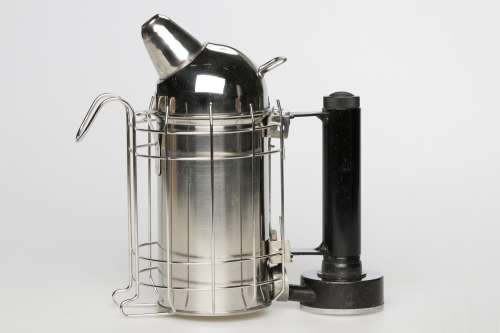 Rütli® Smokeboy 8 cm
Handy stainless steel self-smoker, with push button operation. Combination of ApiSmoker® "Classic" and battery-powered motor fan in the handle. Operation with three micro batteries type AAA 1.5 V, not included in delivery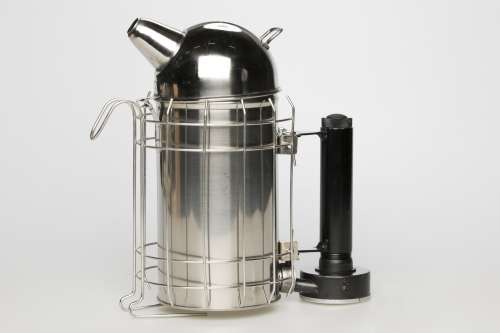 Rütli® Smokeboy 10 cm
Handy stainless steel self-smoker, with push button operation. Combination of ApiSmoker® "Classic" and battery-powered motor fan in the handle. Operation with three micro batteries type AAA 1.5 V, not included in delivery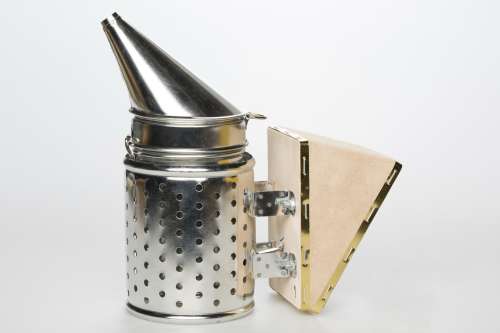 SIPA® Small smoker
Galvanized boiler 9 cm, with inner smoke grate, outer guard and leather bellows. Height approx. 24 cm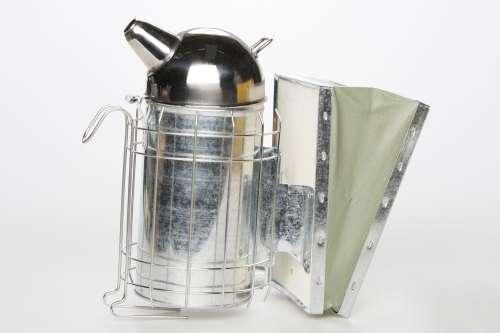 Api Smoker Classic galvanized 10 cm
Bellows with genuine leather sturdy protective grille, hot-dip galvanised Trailer hook Inside smoke box for clean working additionally perforated for better air circulation and durable fire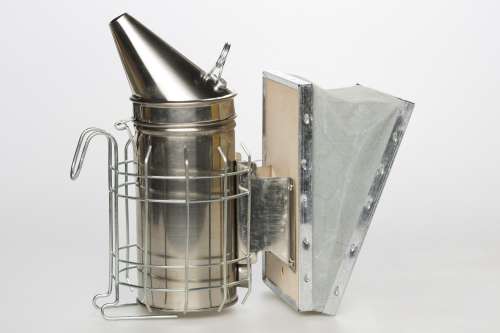 Api Smoker USA INOX 8 cm
Bellows with genuine leather Box, inner box and lid made of stainless steel sturdy protective grid, galvanized Hook Inner smoke box for clean working additionally perforated for better air circulation and durable fire